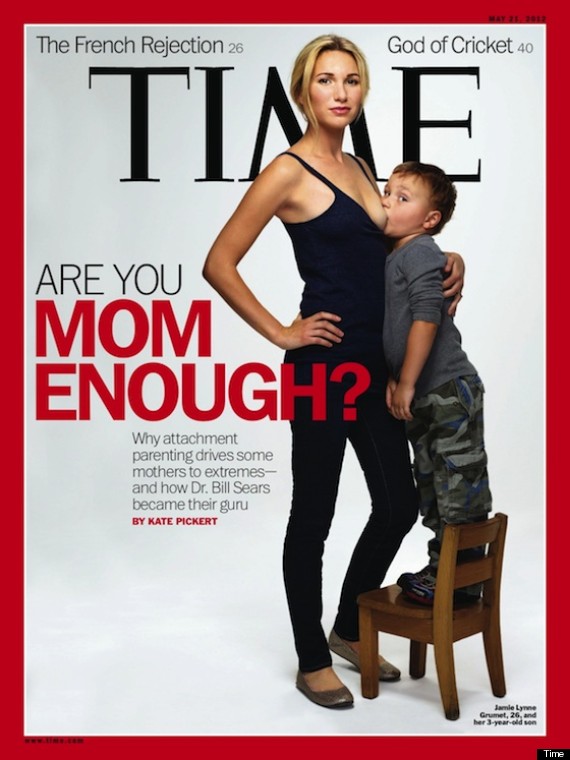 One day a single mother was in the grocery store with her four kids. They were acting up.Bad little kids.
They were running around grabbing items off the shelves crying and screaming all over the place. The mother grabbed them all and said into their face loudly.
"I should have swallowed all of you!"
Maybe they understood as then silence fell.